Pre-Save & Pre-Add
The Silvr Sage Remix of "Creator" injects new vitality into Mister Wawa's infectious Afrobeats anthem, infusing it with pulsating energy and irresistible dancefloor allure. By elevating the original's evocative vocals to new heights, the Silvr Sage Remix flawlessly blends them with tension-building future rave synths, driving basslines, and an enchanting tech-house beat. 
Having made waves in the afterparties of Rave the Planet in Berlin, this remix has ignited a frenzy of excitement among fans worldwide, generating an outpouring of enthusiastic reactions on social media. Its universal appeal positions it as a must-have addition to playlists that celebrate vocal dancefloor anthems, drawing inspiration from industry powerhouses like David Guetta, Morten, and Galantis.
"

You are part of nature. If you fight nature, you fight against yourself." - Mister Wawa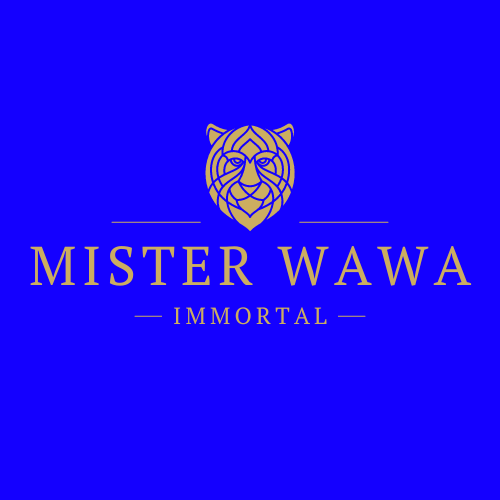 Mister Wawa
Part of Nature
German music artist Mister Wawa is a songwriter, music and film producer and DJ. His main influences are  the pop culture of the 80s and 90s as well as jazz music and African rhythms.
In the years prior to the pandemic, he organized countless concerts and directed two renowned jazz festivals featuring renowned artists such as Steve Coleman, Bill Evens, David Murray and Dave Holland.
During the pandemic, Mister Wawa began to work in the studio on his own original music. In 2022, his album Immortal was released.